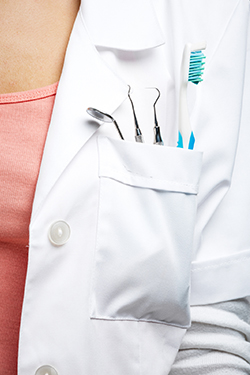 Questions? Call Today to Make an Appointment!
At Little People's Dentistry in Missouri City, we work with happy little smiles, helping children develop good oral hygiene skills at an early age, so that one day they will have a healthy, big smile! We encourage you to be a part of this process and welcome you to accompany your child during their examination visits with us. We have designed our office to put your child at ease, and we hope you find it as fun and relaxing as we do.
Don't put off your child seeing the dentist. Little problems, if left untreated, can become big issues as time goes on. Contact us today to schedule your child's appointment. You'll enjoy the peace of mind that comes from knowing your child's oral health is the best it possibly can be.